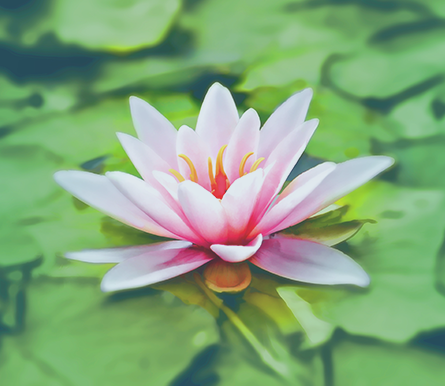 Everyone has battles to fight and obstacles to overcome. Whether you struggle with depression, anxiety, abandonment, or other concerns, we are here to help you navigate through your journey. With certain techniques, know that there is always a way to address the issues you face. We are staffed with English, and Spanish speaking therapists. If you are ready for extra support and guidance, we are confident that our team is ready and willing to help you achieve your goals. Call us to make an appointment today.
AMCS Inc. provides clients with a welcoming atmosphere where compassion and empathy allows clients the opportunity to share their concerns openly for transformation.
AMCS Inc. offers reduced fees for those who may not be able to afford the flat rate
You are welcome to a free 15-20 minute consultation with AMCS Inc.
Help is Closer Than You Think